Vision
Our basic vision is of community. Of La Raza Unida as a caring and responsible family.
La Raza Unida - Calls to Action!
1 - Join the Party Parties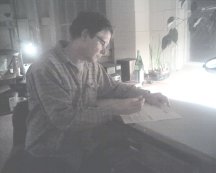 1 - Join the Party Party
The Join the Party Parties have gone well. We will continue to use these to build our party and community work!
We are building an agenda that improves the lives of working families, democracy and our communities.
Your registration helps us build that voice!
You can register with La Raza Unida by place LRU in box 5 of the Bernalillo County Registration form.
Our Dia De Los Muertos Website is at Muertos y Marigolds